Offer Peace to all this Holiday Season
Just like your family, Shelter KC cherishes its own Christmas traditions that bring us closer together and instill new memories in our hearts. This season of giving is especially beautiful because the gifts we share with the homeless come straight from the loving hands of our donors and volunteers. Shelter KC offers many opportunities to help including: GIVE, PRAY, VOLUNTEER.
Give a monetary gift, give a smile or prayer, give peace as support.  Peace is a part of everything we do at Shelter KC - and this time of year we could all use the smile of a stranger, the gift of prayer, and the donation of time and talents to support those in need.
Upcoming Ways to Give During the Holidays
To support our initiatives, YOU can provide PEACE of mind to those that need it most. Now is the time to come to the aid of our fellow neighbors in need to make sure they are not forgotten. There are many ways to give, whether in-person or online, through donating monetarily, items for Thanksgiving boxes or Christmas gift packages, or your time. Below are opportunities - and areas where you can give even a little - to provide PEACE to many. Click here to view all upcoming volunteer opportunities.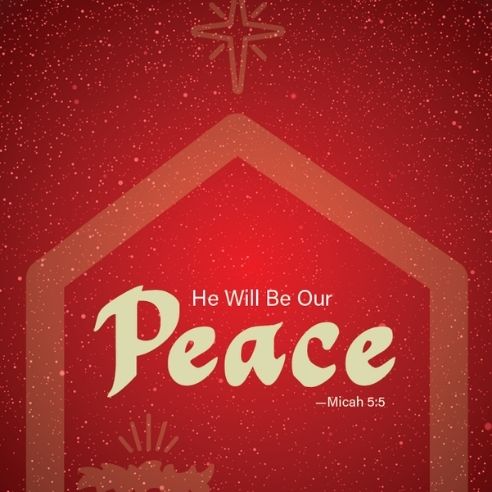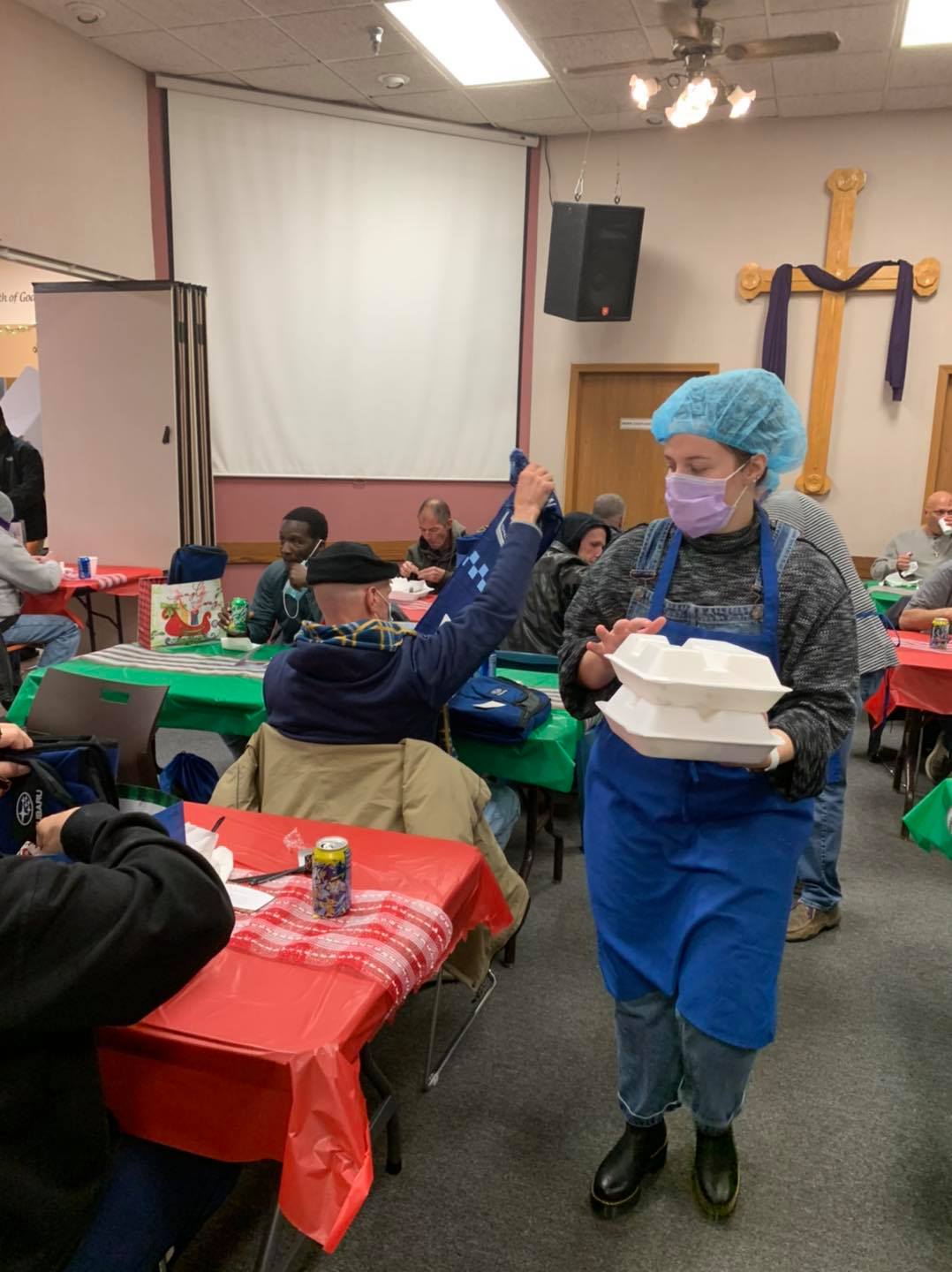 For many of us, Christmas is a time of celebration and family. But for men and women experiencing homelessness, it can be the loneliest time of year. Shelter KC is planning a Covid-safe celebration of Christmas for Kansas City's neediest residents. On December 23, we'll distribute 600 gift bags, provide a holiday meal, and offer a variety of activities with help from as many as 200 volunteers. 
Are you looking for ways your family, church, or business can serve this Christmas? We need lots of volunteers to serve food, to sponsor and operate craft and game booths, a photo booth, a coffee booth, and so much more. Your creative ideas are welcome! Call Annel Rice at (816) 421-7643 ext. 112 or email her at arice@shelterkc.org. Volunteer sign-ups for this event begin November 26.
Help us fill our gift bags! 
Lotion
Chapstick
Bodywash
Deodorant
Toothpaste
Toothbrush
Granola bars/crackers/nonperishable snacks
Christmas Cards with a personal greeting
Consider a collection drive at your place of business - contact us today.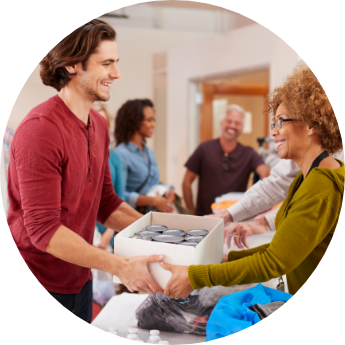 Donate
Monetary donations offer HOPE and can be collected online. This contact-free method is critical to supporting our needs.
Christmas Gift Packages
A tradition unlike any other. This year, our goal is to share the love with all of our residents, providing gift packages to everyone with items that are both practical and fun including activities books, hoodies, socks, journals, and more.
Your Donations in Action
When you make a donation to Shelter KC, no gift is too big or too small. See the impact of your donation this holiday season.
$26.91 for 13 meals and care
$51.75 for 25 meals and care
$76.59 for 37 meals and care