Offer Hope this Holiday Season
This holiday, we need your help even more in providing HOPE to those that have the least. Shelter KC offers many opportunities to help and your hope can be summed up in three words: GIVE, PRAY, VOLUNTEER.
Give a monetary gift, give a smile or prayer, give hope as an act of support. Hope is Born out of everything we do at Shelter KC - and this time of year we could all use the smile of a stranger, the gift of prayer and the donation of time and talents to support those in need.
While COVID-19 has affected us all, Shelter KC is proud to report that no one in the shelter contracted the coronavirus this year. That gives us hope that we can still serve those that need it the most! Through cleaning protocols, wearing masks and proper social distancing, we will continue this success and keep our hope alive.
Welcoming Warmth for Those in Need
This winter we will continue to offer those individuals seeking shelter accommodations they so greatly need. Shelter KC has set up warm sleeping areas all around our building to ensure safe sleeping arrangements for all. 
To support our initiatives, YOU can provide HOPE to those that need it most. Now is the time to come to the aid of our fellow neighbors in need to make sure they are not forgotten. There are many ways to give, whether in-person or online, by purchasing via Amazon, through donating monetarily, items for Thanksgiving boxes or Christmas gift packages, or your time. Below are opportunities - and areas where you can give even a little - to provide HOPE for so much more.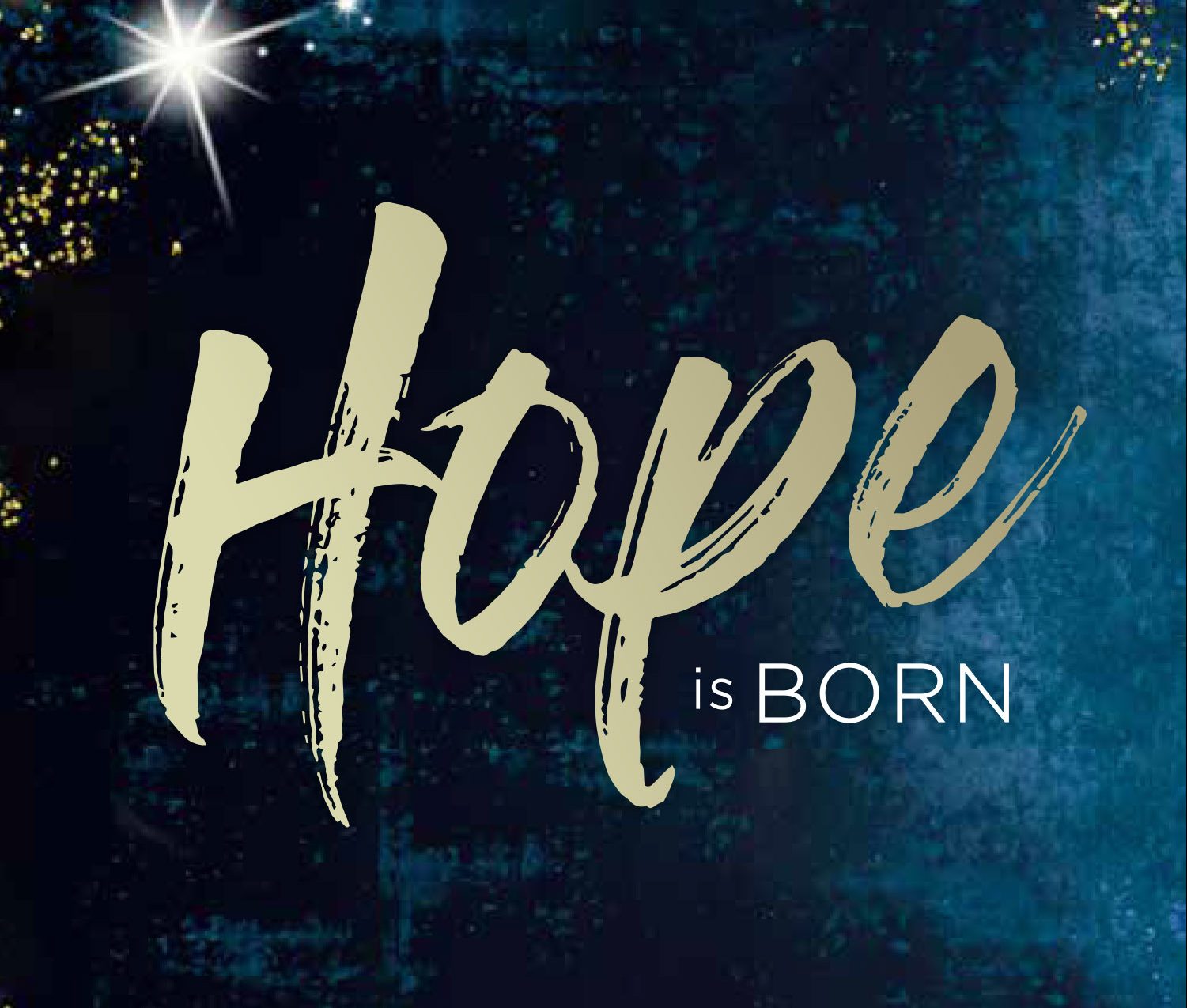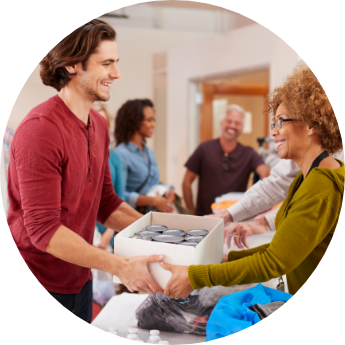 Donate
Monetary donations offer HOPE and can be collected online. This contact-free method is critical to supporting our needs.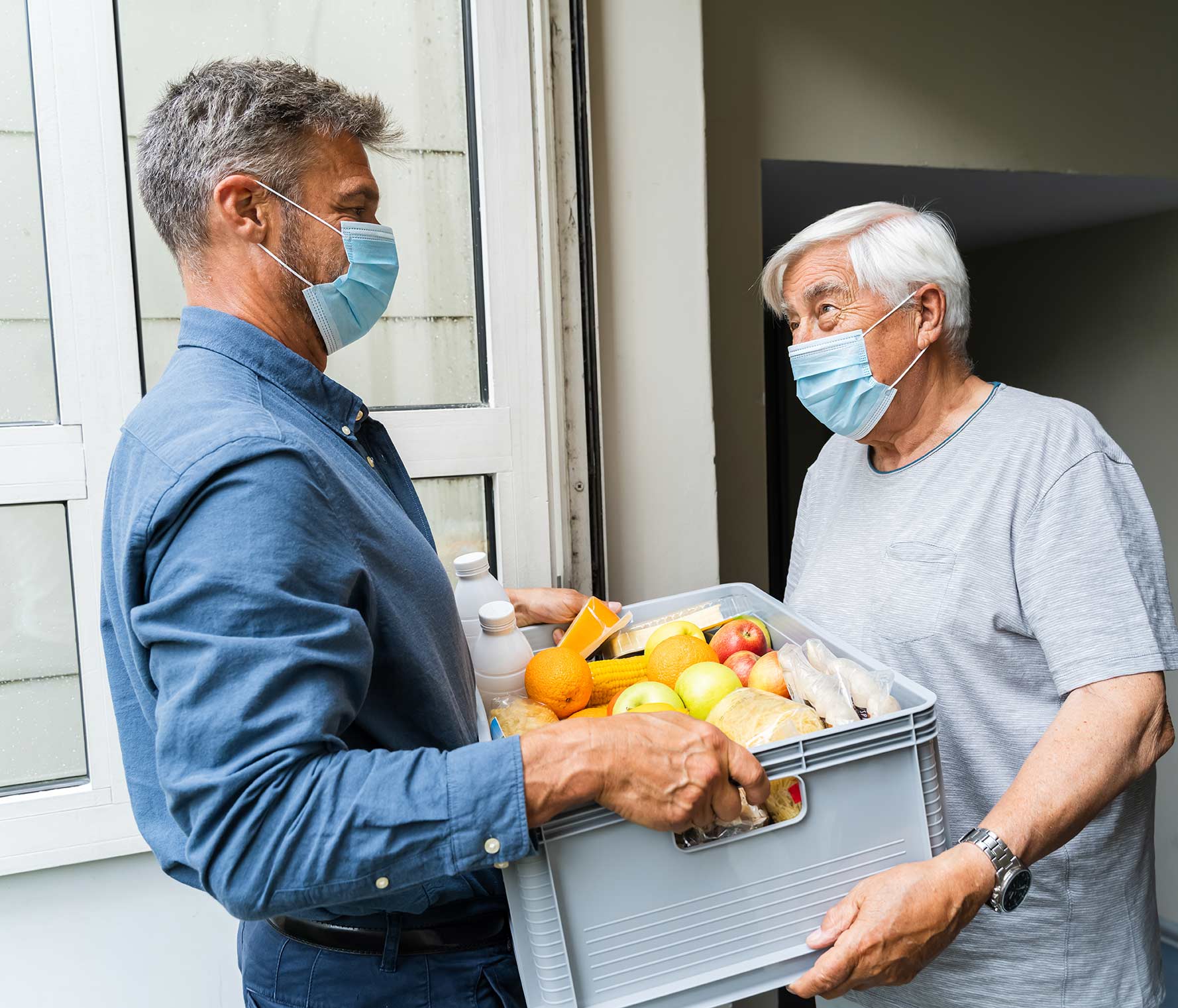 Christmas Gift Packages for Residents
A tradition unlike any other. This year, our goal is to share the love with all of our residents, providing gift packages to everyone with items that are both practical and fun!
Women's Center Gift Packages (New Items Only)
Bathrobe
Slipper socks
Jesus Calling devotional
$25 Walmart gift card
Fun tote bag
Lotion
Adult coloring book
Colored pencils
Lotions, body wash, and hair care products for women of color
Men's Center Gift Packages for Residents (New Items Only)
$25 Walmart gift card
Life Recovery devotional
Sweatshirt and pants set
Wristwatch
Mini-games/cards
Nice writing pen
Wallet
Gifts for Christmas at the Crossroads: A Party for Men and Women Experiencing Homelessness (New Items Only)
Adult toothbrushes
Toothpaste
Body wash
Deodorant
Chapstick
Razor package
Body lotion
Knit hats and gloves
Personalized Christmas cards (Please use your first name only)
Your Donations in Action
When you make a donation to Shelter KC, no gift is too big or too small. See the impact of your donation this holiday season.
$26.91 for 13 meals and care
$51.75 for 25 meals and care
$76.59 for 37 meals and care