A Meaningful Volunteer Program
Use your unique talents and abilities to serve Kansas City's poor and homeless individuals at Shelter KC. We rely on thousands of volunteers each year who give their time and talents to keep our homeless shelter running. Our volunteer program is here to support and strengthen our staff, enhance our client services and offer a positive and life-changing experience to our volunteers.
Whether you are interested in volunteering as an individual or group, student or senior, church or corporation, volunteers of all ages and sizes are welcome!
*We are unable to facilitate court-ordered community service hours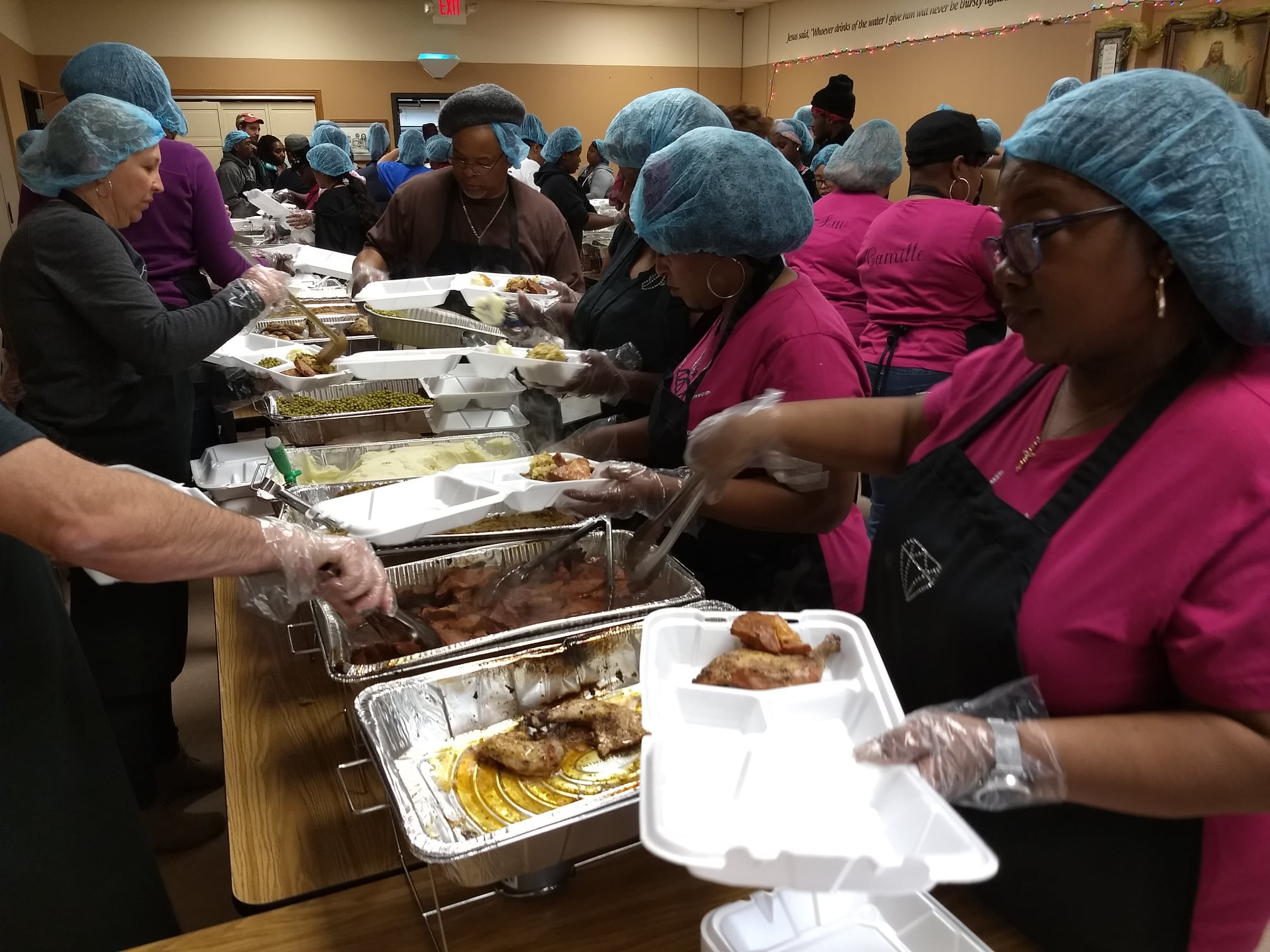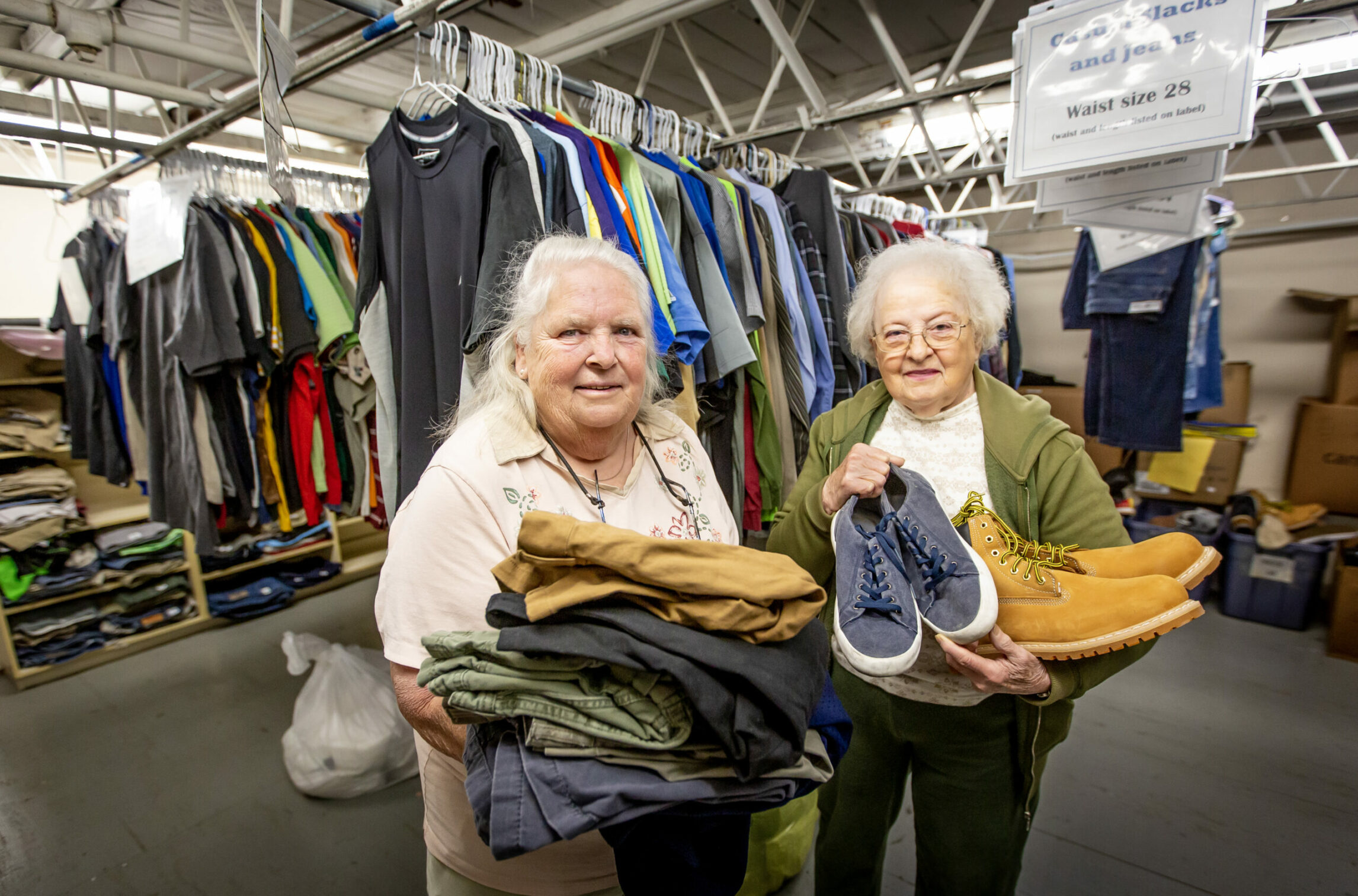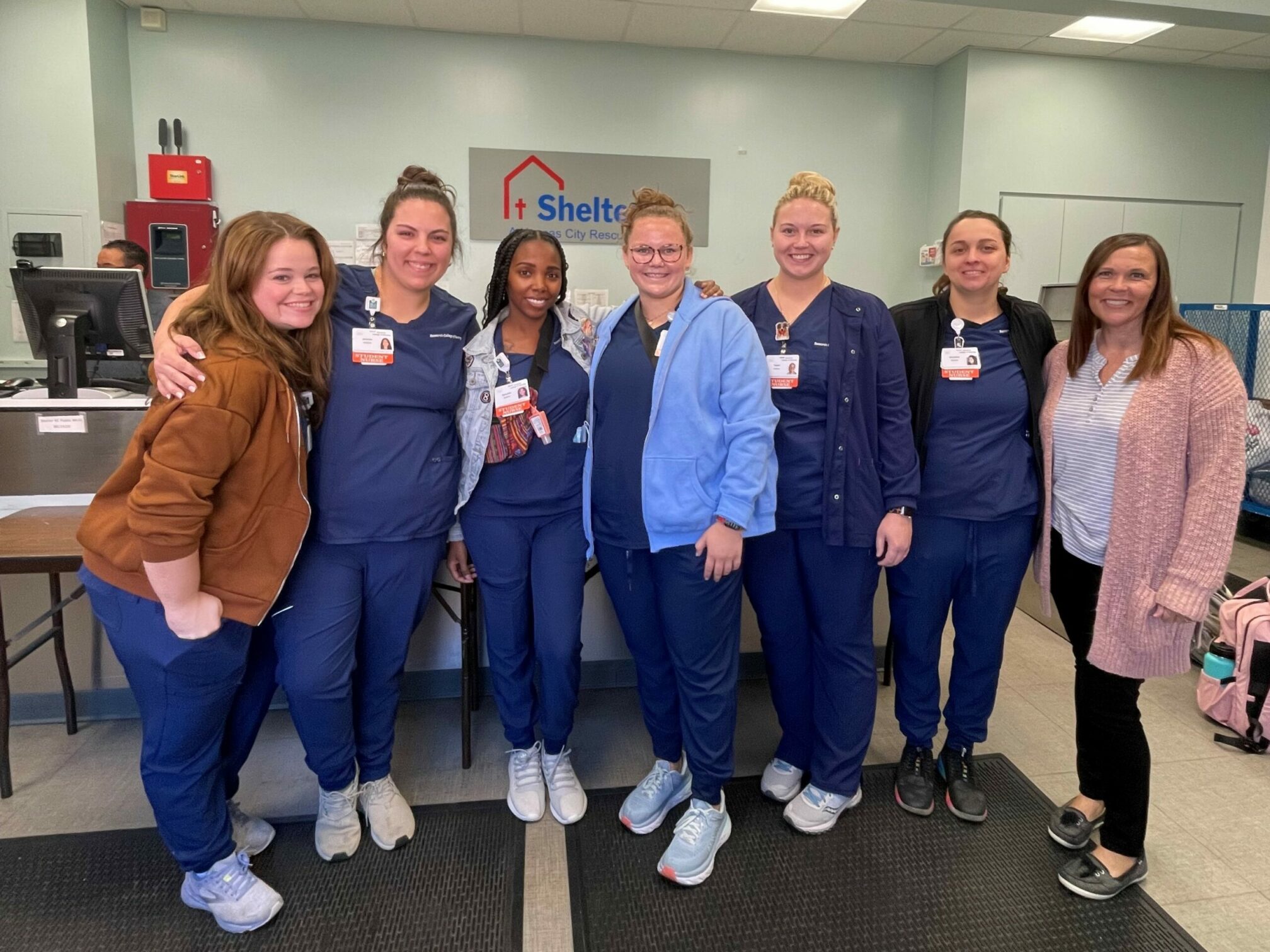 Current Volunteer Opportunities
Be the hands and feet of Jesus - YOU are making a difference!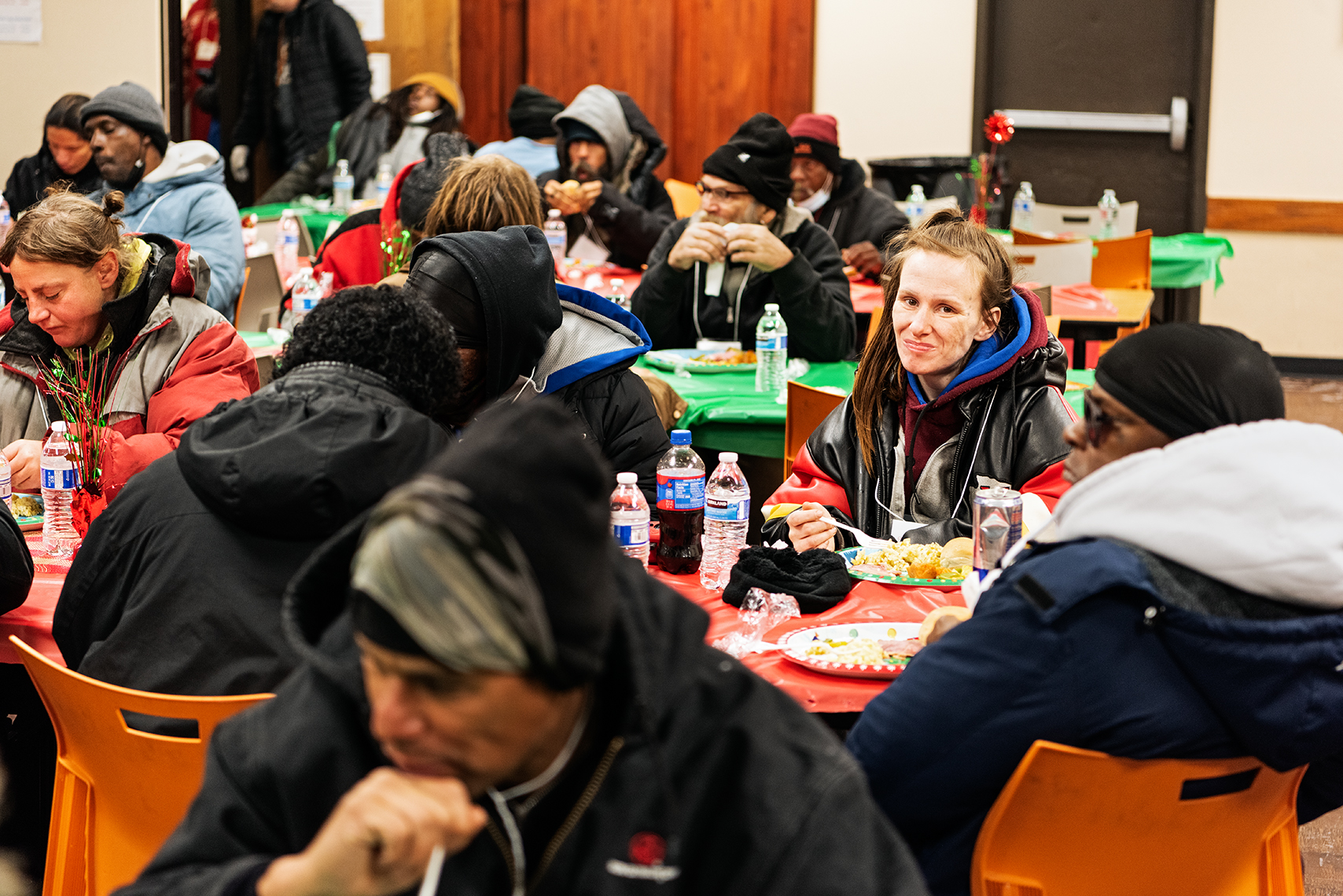 Holiday Opportunities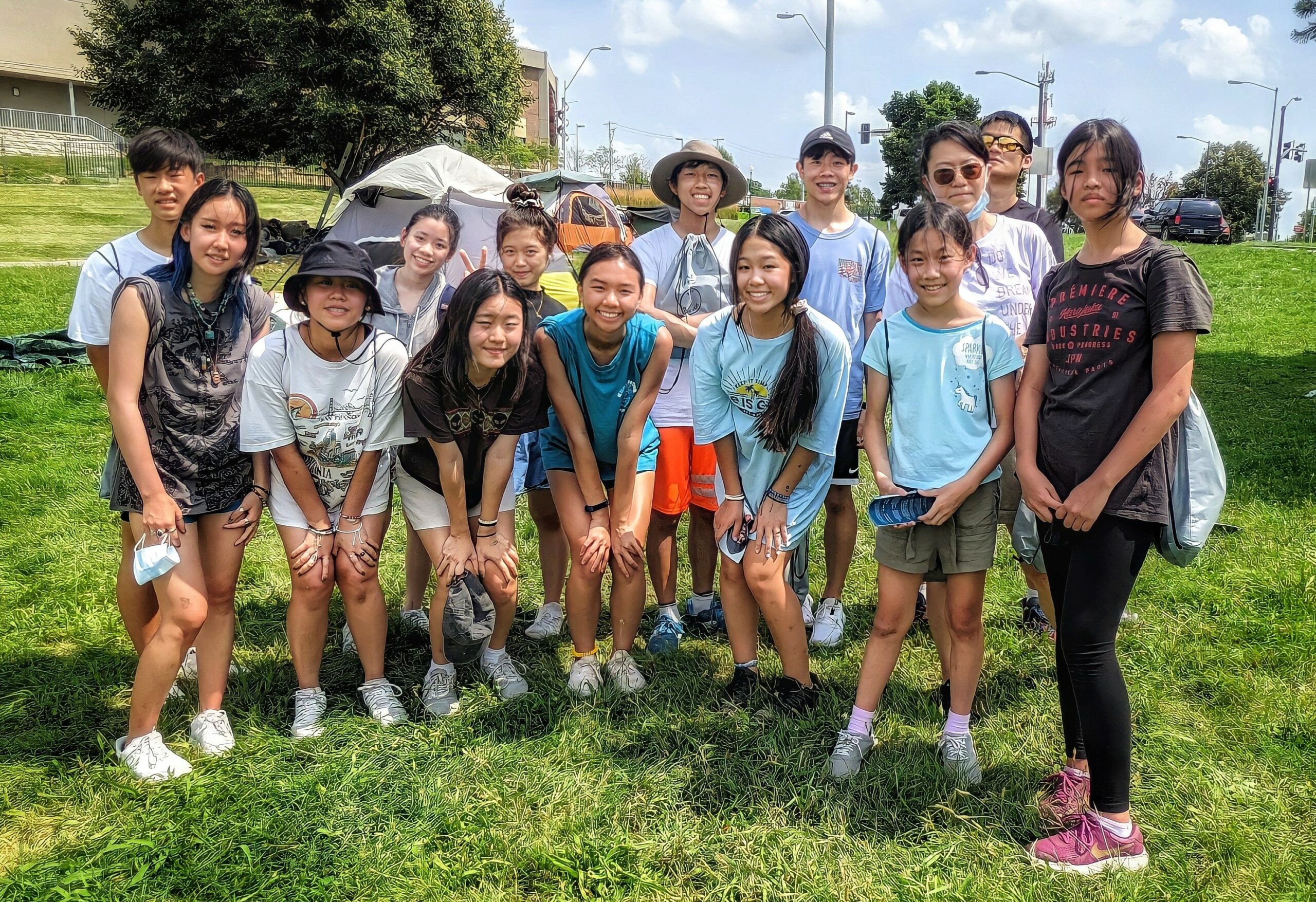 Group Volunteers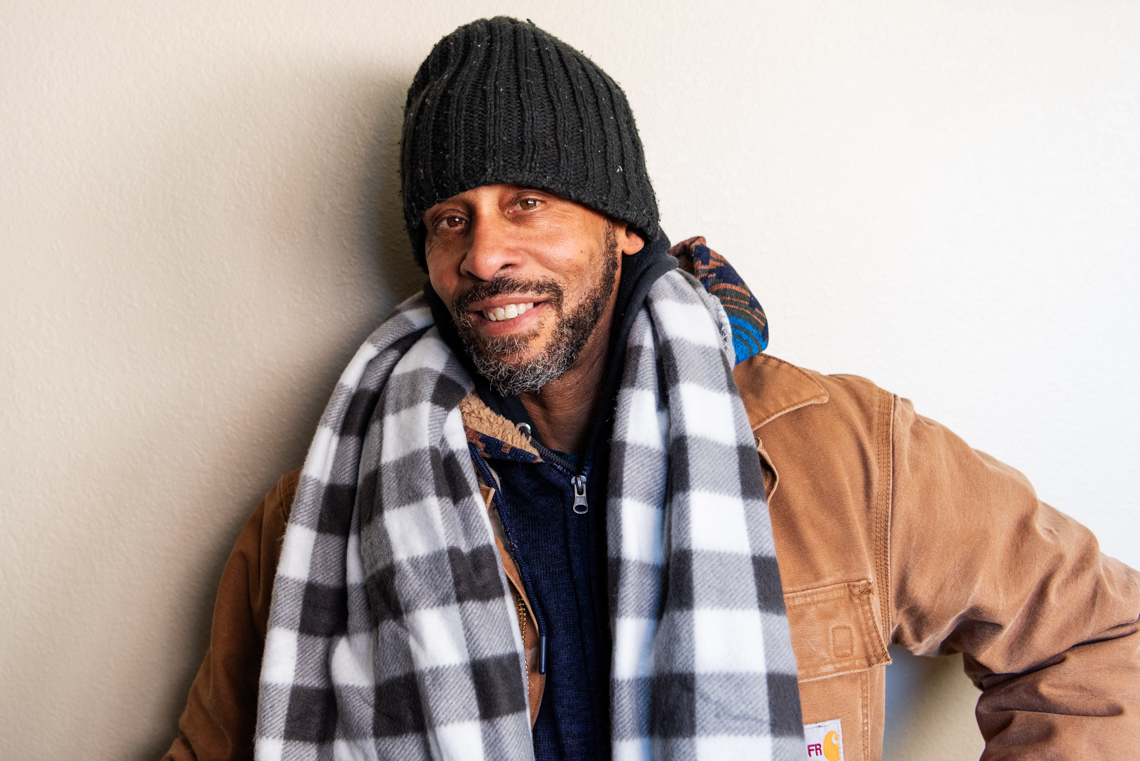 Men's Center Lunch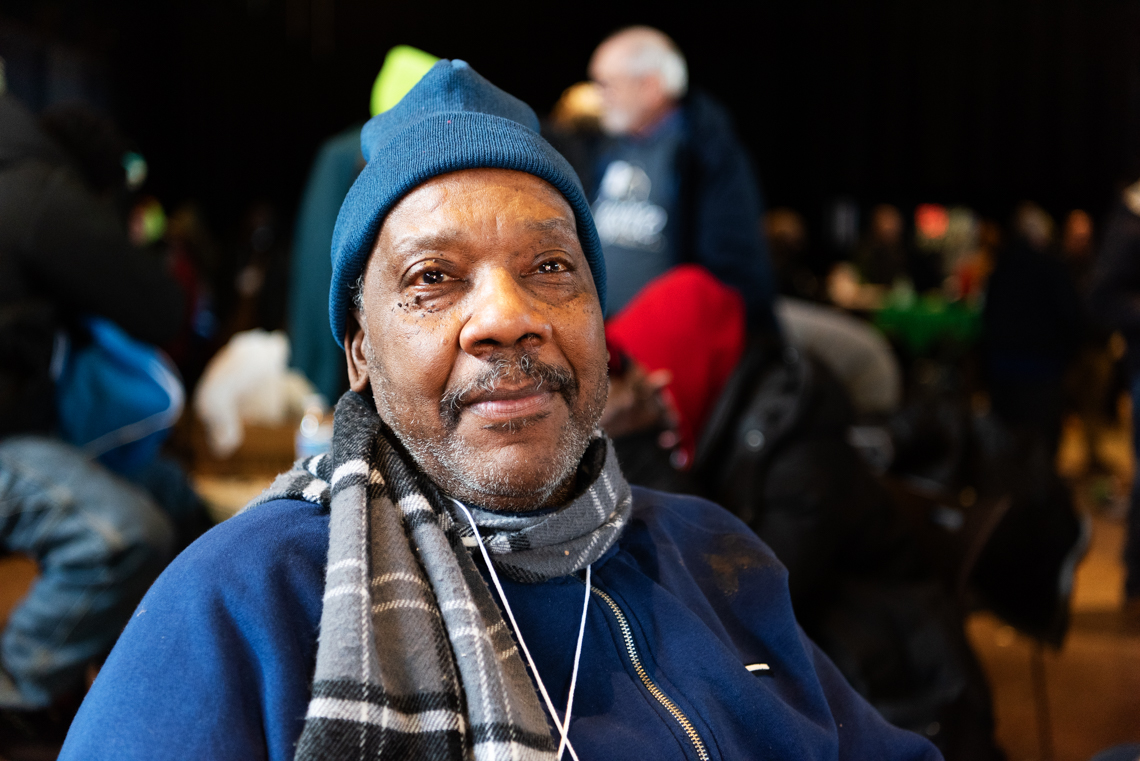 Men's Center Dinner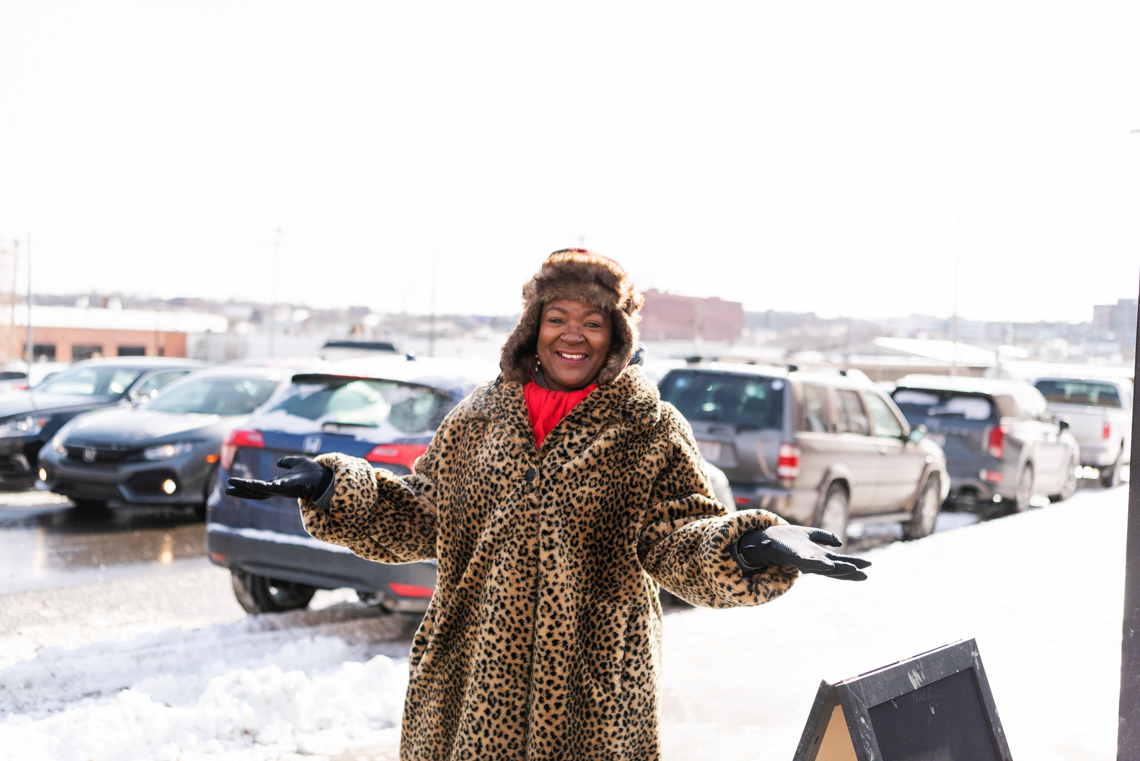 High Impact Volunteers
Type of Volunteer Activities
We are so blessed by your generosity and spirit. Volunteering can help you and your group work together for a common goal, build confidence and a sense of purpose. No experience is necessary - all volunteer jobs can be taught on-site. Use your gifts of time to make an indelible impact on your group and the men and women experiencing homelessness you will serve. Volunteering at Shelter KC involves a variety of different areas of the homeless shelter. Here are just a few examples - there are many options to choose from: 
Help prep and serve at holiday and special events
Prepare and serve meals
Work on special projects
Front desk help
Assist with day-to-day admin tasks
Lead a chapel service