Job Opportunities at Shelter KC
We see God's love at work every day at Shelter KC. Our non-profit organization is dedicated to assisting homeless men and women in Kansas City to experience freedom from the past and have hope for the future through the power of Jesus Christ. We offer several job opportunities to those who have the desire to work in a loving, caring environment with others who share our values. Here at Shelter KC, we depend on the vast talent and generous spirit of our devoted staff members to help move our mission forward, as well as allow others to demonstrate their own fulfilling acts of service for a greater purpose. If you are looking for a way to make an impact in the community, apply for non-profit jobs at Shelter KC to turn compassion into action today.
For more than sixty years, Shelter KC has been an outreach of love to those in need in Kansas City. We are grateful for the opportunity to provide much-needed resources and services to homeless men and women in our community, empowering them to pursue a better life. With the Almighty's grace, Shelter KC offers hot meals, clean facilities, comfortable beds, and a dignified atmosphere - but it does not stop there. Our case management personnel work hard to create individualized plans for each guest's journey toward stability, providing access to recovery programs, job opportunities, and educational services. Lastly, our participants may take advantage of our social enterprise program as they set out on their paths of hope.
Our Current Non-Profit Job Positions
It is a true blessing to have a career that brings the goodness of God's word to help others in need. As an E-Verify participating employer, Shelter KC offers benefits for both part-time and full-time positions, including a compensation package starting immediately upon hire for those working 30 or more hours a week. Not only that, but you get to be a part of a non-profit organization making a difference in the community. We are currently looking for individuals with experience in ministry or social services. Please see below a list of our available positions. Apply today to join our team on this journey towards the greater good, where your passion and purpose meet!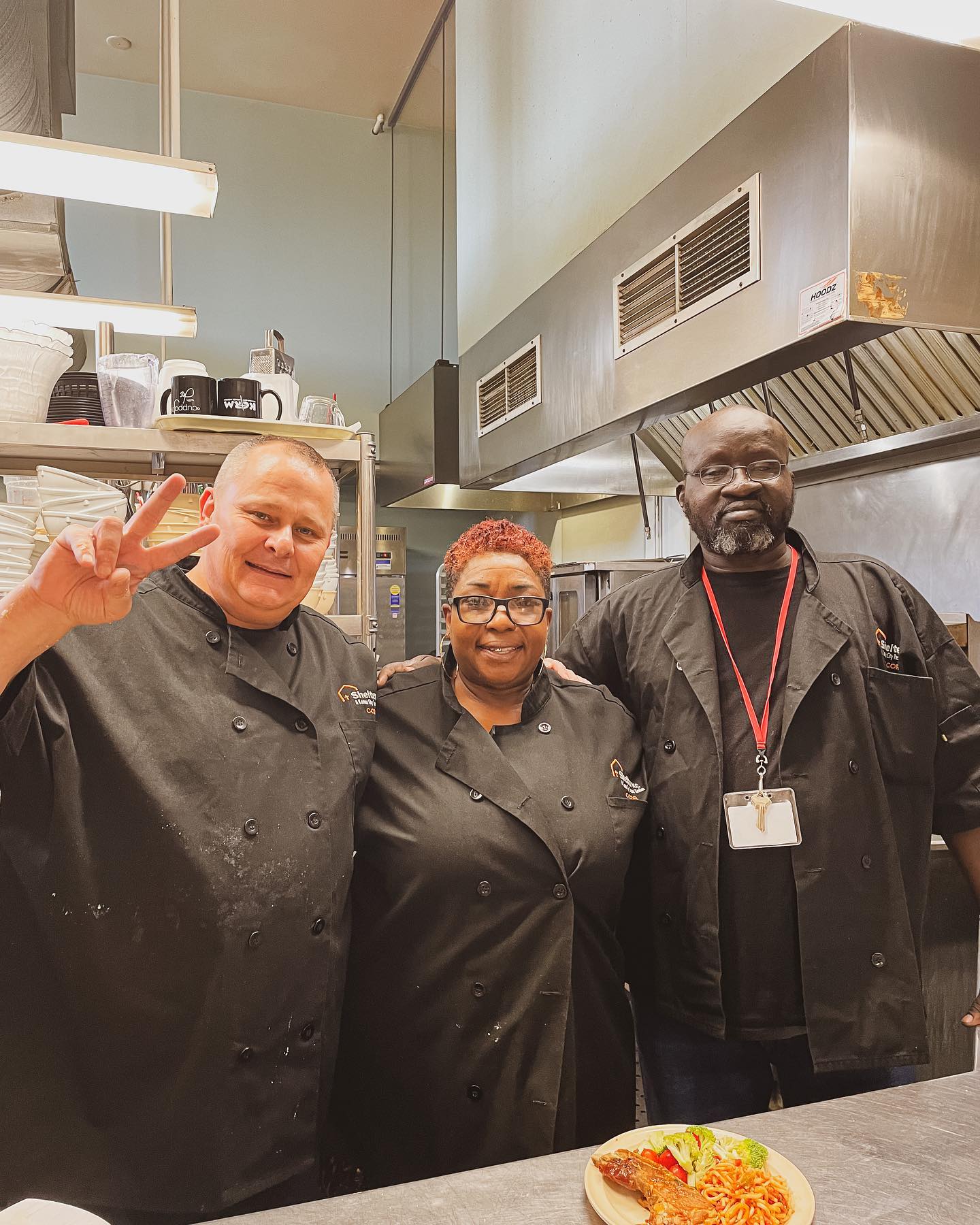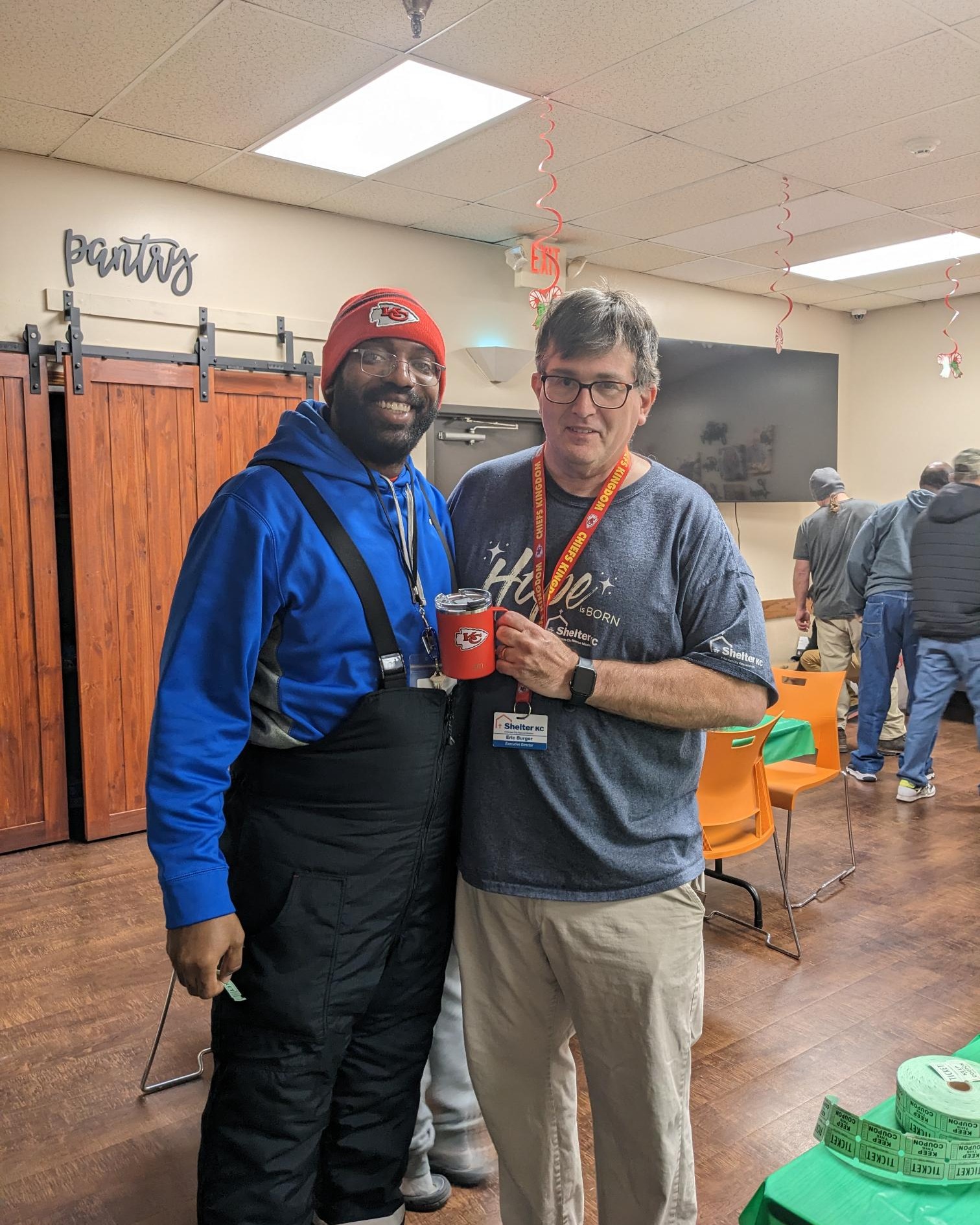 Men's Center Openings
Every day, we are blessed to be able to provide help and assistance to those who need it most – homeless and hurting men in our own community. Over the course of the year, we provide thousands of meals and nights of shelter to these individuals, allowing them to regain a sense of security and hope for the future. Furthermore, through our work with the Christian Community of Recovery (C-COR), we are fulfilling a higher purpose – guiding men toward renewed lives full of faith and love. The Lord has called us to this compassionate mission, allowing us to show joyous kindness amidst even the greatest pain and suffering. We take great pride in being able to make a difference in this vulnerable population's lives. Career opportunities at the Men's Center include licensed counselors, front-line and recovery coaches, and case workers. Working at the Men's Center is truly an inspiring, divine experience.
Current positions:
Women's Center Job Openings
We have seen countless lives changed through encountering the mercy and grace of God at our Women's Center. The encouragement and support provided by our mentors and life coaches create an environment of dignity in which females can experience the healing and calming presence of their creator. By equipping them with tools for living, from job searches to emotional health counseling, we provide these survivors the opportunity to shape their best future possible made especially glorious when God is central. Open since 2013, our 20-bed residential facility near downtown Kansas City, proves that with faith anything is possible as these marvelous women learn to bask in the joys that were designed for them before time began. Job positions at the Women's Center include residential care mentors, recovery coaches, and more.
Current positions: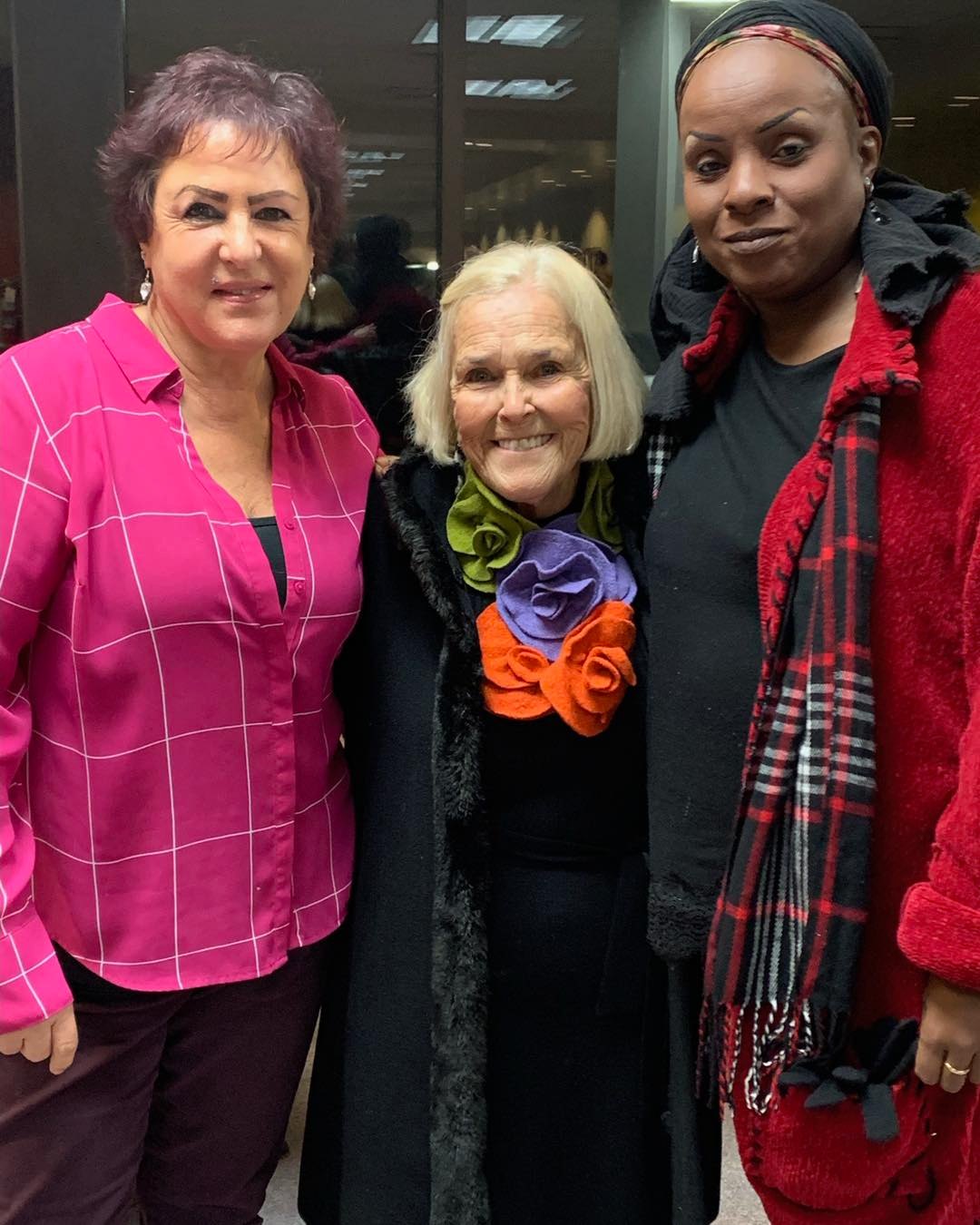 How to Start the Job Application Process
Thank you for your interest in a position at Shelter KC. Our employment process is three simple steps.
Click here to fill out the pre-employment questionnaire. This allows us to learn a little bit more about you.
Our hiring managers will review your questionnaire.
If selected to move forward in the hiring process, you will be contacted and sent a formal application to complete.
Get Started on the Application Process Today