Support Shelter KC This Holiday Season 
While you begin to celebrate the holidays with your family and friends, this season is a great time to reflect on our blessings and give back to those who are less fortunate. Our donors and supporters are the backbone of Shelter KC, especially during our busiest time of year. We've had so many blessings this year and will take that gratitude as we celebrate the end of 2023.
There are many opportunities to serve from now until the end of the year. Whether through your time and talents in volunteering or through physical or monetary donations, your contributions will assist the mission in providing meals, shelter, and care to our homeless neighbors in the Kansas City area through a food drive and special holiday events. Any amount of time and resources will be generously accepted.
God bless you!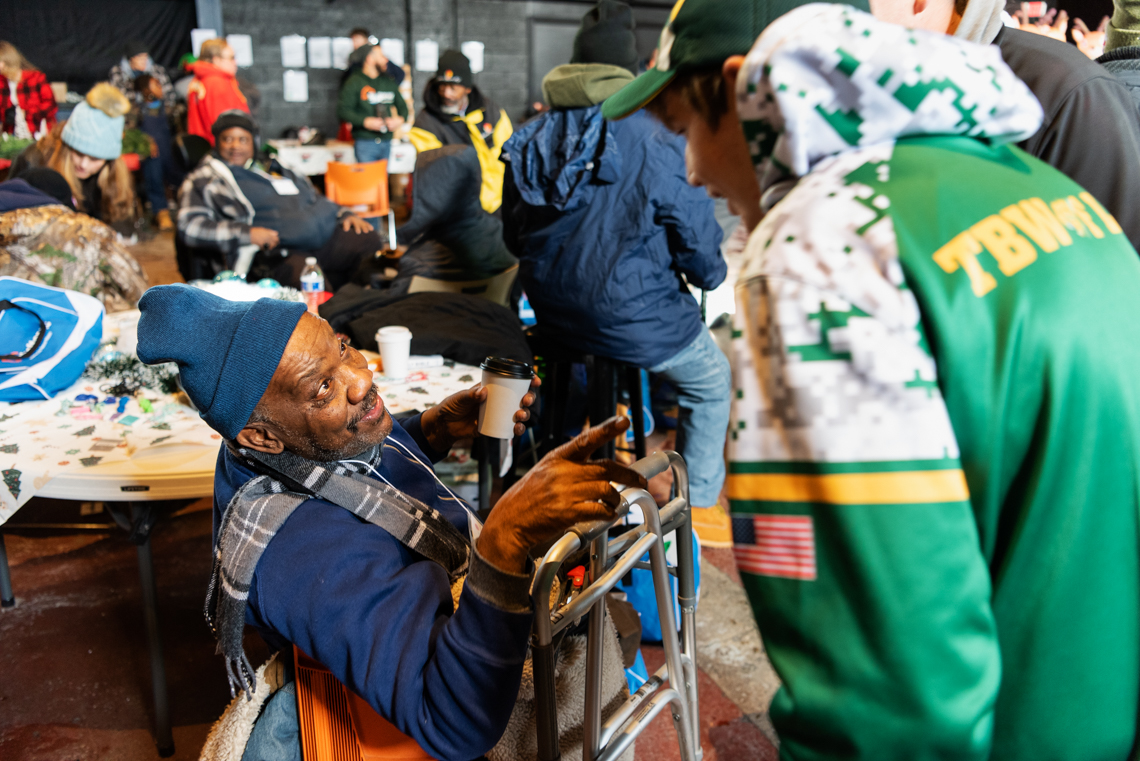 Holiday Needs List
Shelter KC provides gifts to our men and women in recovery, and also accepts donations to give gifts to their children. See the list below for some of our needs:
$10 Mcdonald's gift cards
$25 Walmart gift cards are needed
Christmas at the Crossroads
December 22
11 a.m. - 3 p.m.
Truman Event Center
This annual holiday celebration event lets Shelter KC share the hope of the birth of our Savior with the homeless community. This year's event is filled with booth activities, care packages, warm holiday meals, and more for a fun and festival event for people of all ages.
Multiple sponsorship opportunities are available for groups of all sizes. Are your family, friends, coworkers, and organization interested in serving the homeless community this Christmas? By participating in this event as a sponsor, your company or business will be included in our press release and on Shelter KC's social media channels. Contact Kara today to learn more about sponsorships!
This large event would not be possible without the help of many volunteers. Man our activity and game booths, serve meals, hand out blankets and care packages, provide clean socks and shoes - just to name a few. Contact our Volunteer Coordinator for more information. Volunteer sign-ups for this event begin November 18.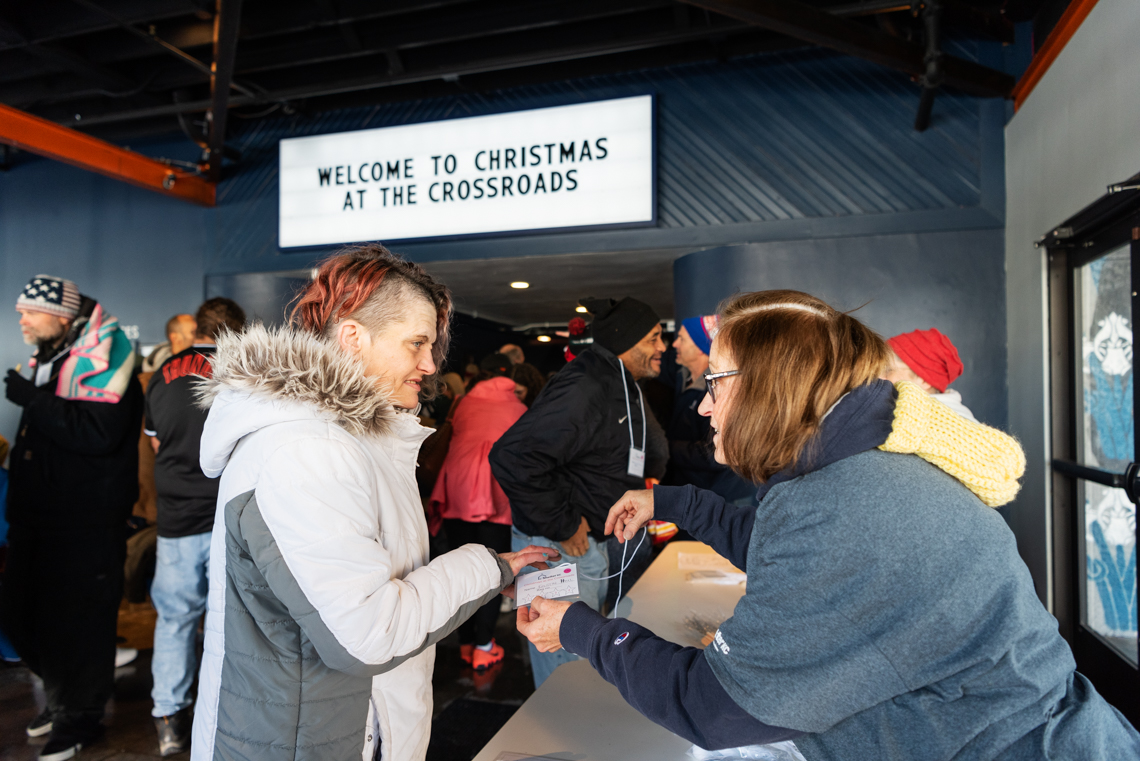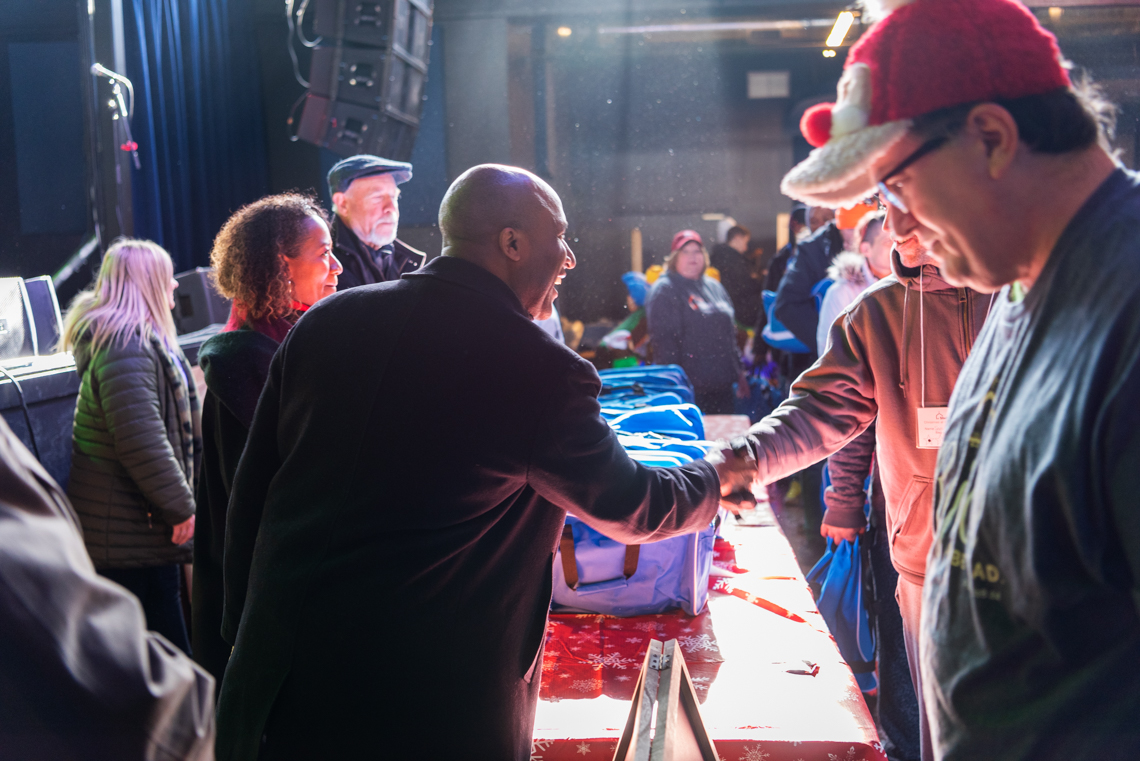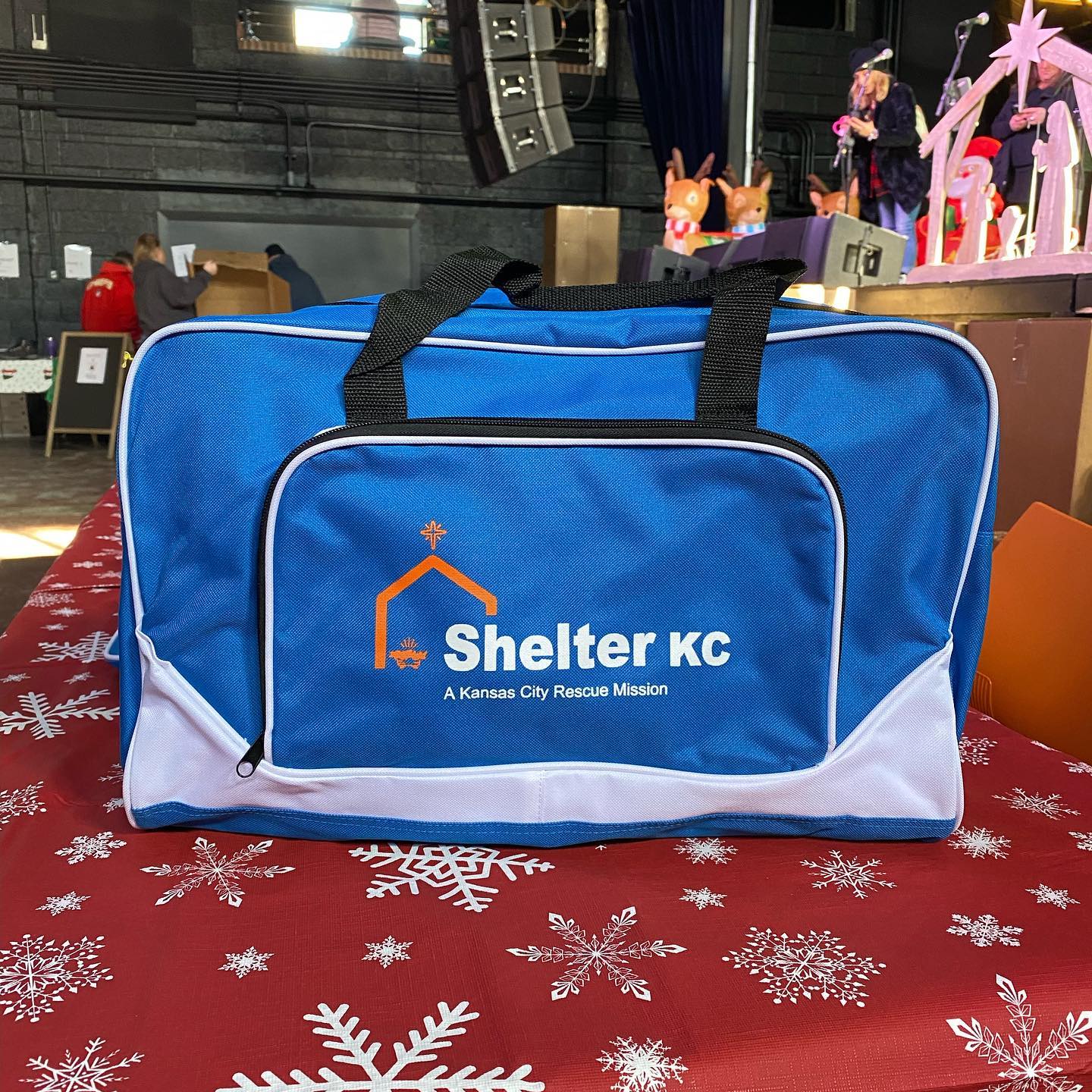 Care Packages
During our Christmas at the Crossroads event, our goal is to hand out 600 care packages of basic necessity items to all those in attendance. 
Help us stock up on the following items: 
Chapstick
Body wash
Deodorant
Toothpaste
Toothbrushes
Hats
Gloves
Razors
Shaving cream
Christmas cards
Items can be delivered to the Shelter KC Administration Office (1520 Cherry Street) between Monday and Friday 9 a.m. to 5 p.m.
Thank You to Our Sponsors